The Traffic Injury Research Foundation (TIRF) is looking to see how fuel-efficient...
Truck drivers at Fuel Transport have a new reason to roll up...
The Traffic Injury Research Foundation (TIRF) is looking to see how fuel-efficient...
Contrive Datum Insights has newly published statistical data on Truck Telematics market. It gives an analytical view of various industries which gives a basic...
Robert Bollinger made a fortune selling shampoo. His next move was "a stupid idea", he said, in–sisting: "Let's call it what it is."Bollinger started...
The word POER (pronounced as power), an acronym for "Powerful, Off-road, Enjoyable and Reliable", is inspired by the Chinese character Pao, and also comes...
TWO separate smashes has seen parts of the M8 locked down this morning. Emergency services raced to the scene of a serious crash between Edinburgh...
The Wall Street Journal recently shared the story of a couple who is struggling because the pandemic has upended their jobs and income. To...
Patricio G. Balona   | The Daytona Beach News-Journal PIERSON — A motorcycle rider was killed Wednesday afternoon in Pierson in a crash with a vehicle, the Florida...
CHICAGO (CBS) — Police Wednesday evening were searching for a man after a hit-and-run that left a woman injured at a South Loop bus...
- Advertisement -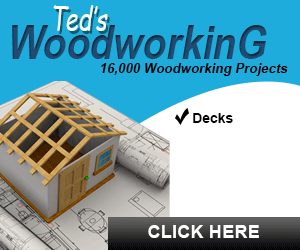 A Melbourne man who allegedly filmed himself taunting a dying police officer after a horror smash on the Eastern Freeway has a "flagrant disregard"...
Specializing in the production of HOWO brand trucks and truck parts, such as HOWO engine parts, HOWO gearbox parts, chassis parts, and cab parts, etc. The company focuses on improving customer experience and providing customers with high-quality
howo
, Its products are exported to more than 200 countries and regions overseas. Good quality has won us unanimous praise from customers at home and abroad.