Bayview Kenworth has named Brian Cunningham the regional manager of its Nova...
The XTL Group has acquired cross-border refrigerated transport provider Transport Savoie of...
Contrive Datum Insights has newly published statistical data on Truck Telematics market. It gives an analytical view of various industries which gives a basic...
The word POER (pronounced as power), an acronym for "Powerful, Off-road, Enjoyable and Reliable", is inspired by the Chinese character Pao, and also comes...
TWO separate smashes has seen parts of the M8 locked down this morning. Emergency services raced to the scene of a serious crash between Edinburgh...
The Wall Street Journal recently shared the story of a couple who is struggling because the pandemic has upended their jobs and income. To...
Patricio G. Balona   | The Daytona Beach News-Journal PIERSON — A motorcycle rider was killed Wednesday afternoon in Pierson in a crash with a vehicle, the Florida...
CHICAGO (CBS) — Police Wednesday evening were searching for a man after a hit-and-run that left a woman injured at a South Loop bus...
- Advertisement -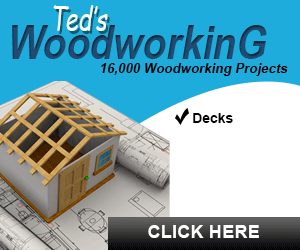 Over an hour after a 36-year-old migrant worker set out to walk to his village in Sitapur district in Uttar Pradesh, a journey of...