Bazaar Kolkata introduces its first fashion retail truck 'Baazar On Wheels'

By Retail4Growth Team |
September 11, 2020
The one of its kind retail truck loaded with trendy fashion items is a movable mini-store allowing shoppers to attain fashion at doorsteps in Kolkata.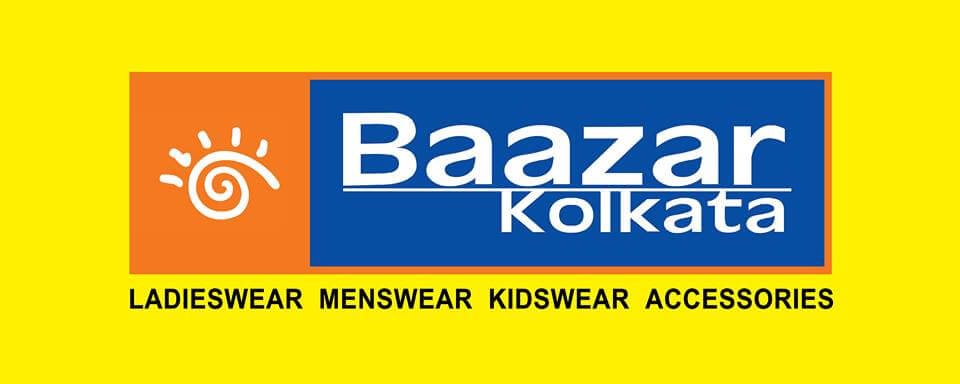 Eastern India's affordable fashion retail chain, 'Baazar Kolkata' recently launched 'Baazar On Wheels' to cater to the fashion needs of shoppers in Kolkata. The one of its kind fashion truck is a movable mini-store containing affordable clothes and accessories.
The brand's latest concept allows customers to attain fashion at their doorsteps, removing the hassle of shopping out in the crowd. The fashion truck loaded with trendy items and a store-like appearance looks to assist people to pick up fashion without feeling the need to go to a retail outlet.
With this new concept, 'Baazar Kolkata' brings a revolutionary change in their fashion retail format to give an enhanced, comfortable and reasonable shopping experience to the city people. The brand looks forward to offer the hues of celebrations by embracing all protocols, to the people of Kolkata.
With the administrative relaxations post-lockdown, many brands are looking to implement experiential marketing strategies to improve retail sales

Credit: Source link