"No physical launch, no problem. To keep its fans and customers safe, as well as to comply with social-distancing guidelines, Isuzu Philippines will be launching the D-Max Boondock 4×4 through Facebook on June 17, 2020.
"If you'll remember, details and pricing for the D-Max Boondock 4×4 were already released not long before authorities locked down the Philippines to prevent the spread of COVID-19. The enhanced community quarantine period that followed prevented the Japanese carmaker from formally introducing the vehicle to the local market, and since public gatherings still aren't advisable under general community quarantine, the company has decided to hold a virtual launch instead.
Continue reading below ↓
Recommended Videos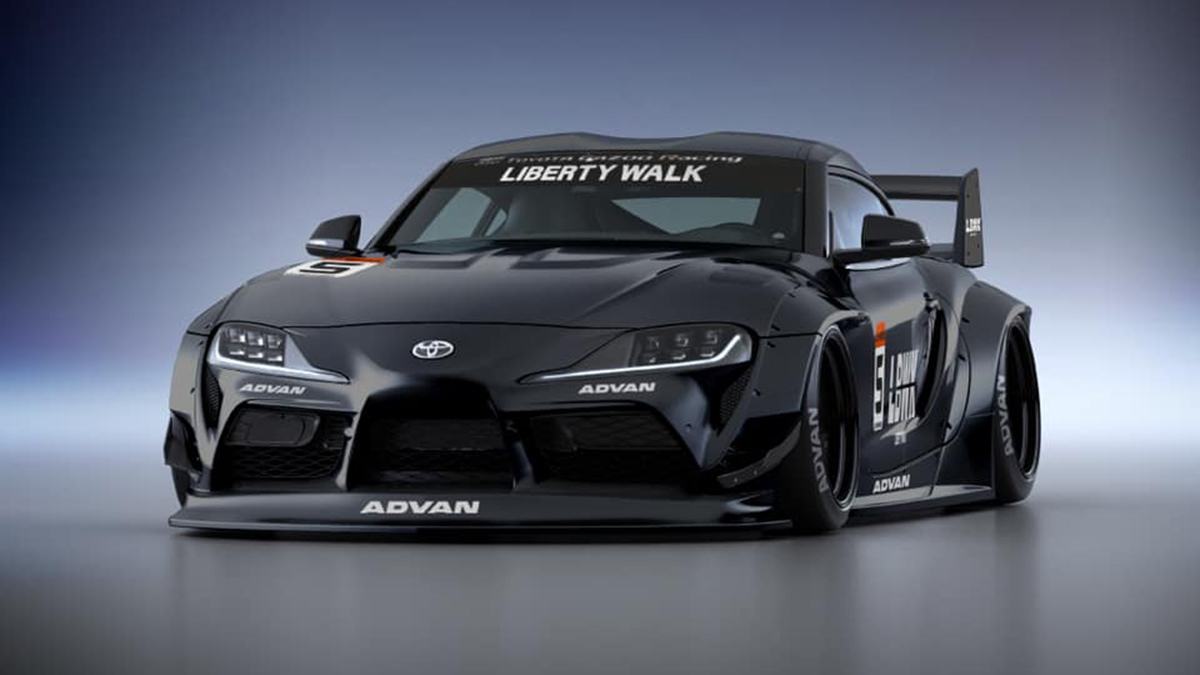 "It may have taken a while, but the dudes at Liberty Walk have finally gotten their hands on and gotten busy with the A90 Toyota Supra. The results were recently released by the Japanese tuning outfit and, well, here it is.
"This is all pretty much what we've come to expect of Liberty Walk's work, with its signature nail-bitingly low stance courtesy of a new air suspension chief among the 'improvements.' Swapped bits can include the front and rear diffusers, side skirts, wheels, exhausts, door panels, rear fenders, and, if you're willing to spend a little extra, the hood.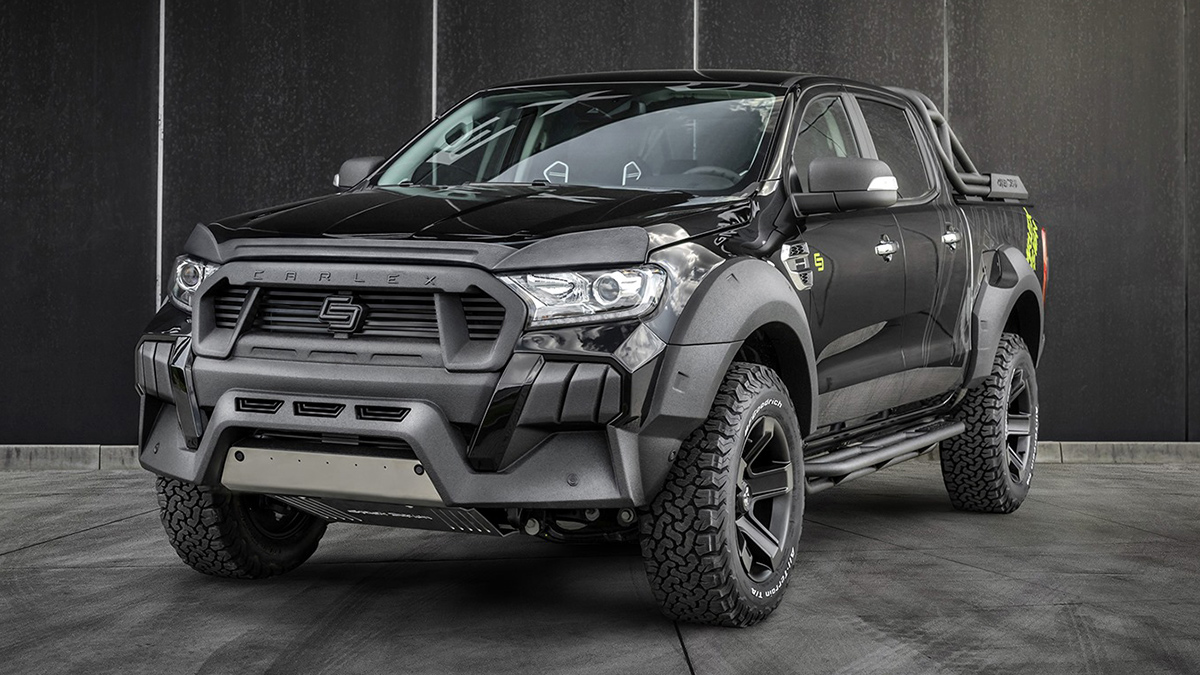 "Frankly, trucks modified to look like burly, sedan-devouring beasts are a dime a dozen these days. If we could have a peso for every pickup we saw that—nah, just kidding. We'll never get tired of them.
"Our latest find is a Ford Ranger courtesy of aftermarket tuning company Carlex Design, and it wears arguably the most menacing front end we've seen on the vehicle yet. The face, which features plenty of what appears to be a rugged matte plastic, looks like it's clad in armor—think a pickup wearing an oversized Bane mask.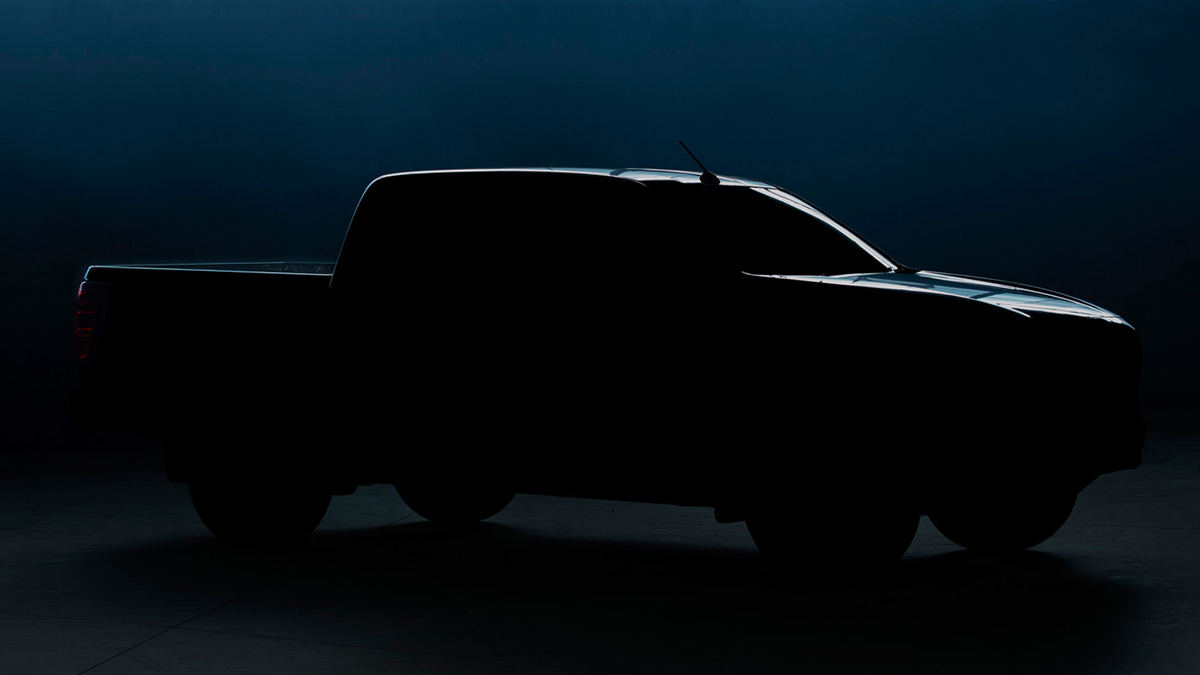 "Mazda has just teased the next-generation BT-50, and this time around, the nameplate has been built in partnership with fellow Japanese carmaker Isuzu, not Ford. It's set to be revealed on June 17, 2020, and this dark shadow-covered silhouette is your first look at the truck.
"Not much else has been revealed by the carmaker, but expect the new BT-50 to share a good amount of its guts with the all-new Isuzu D-Max. In Thailand, the vehicle comes with either a 1.9-liter RZ4E turbodiesel engine capable of 150hp and 350Nm of torque, or a 3.0-liter Blue Power capable of 190hp and 450Nm. No word on what engine the BT-50 get, though.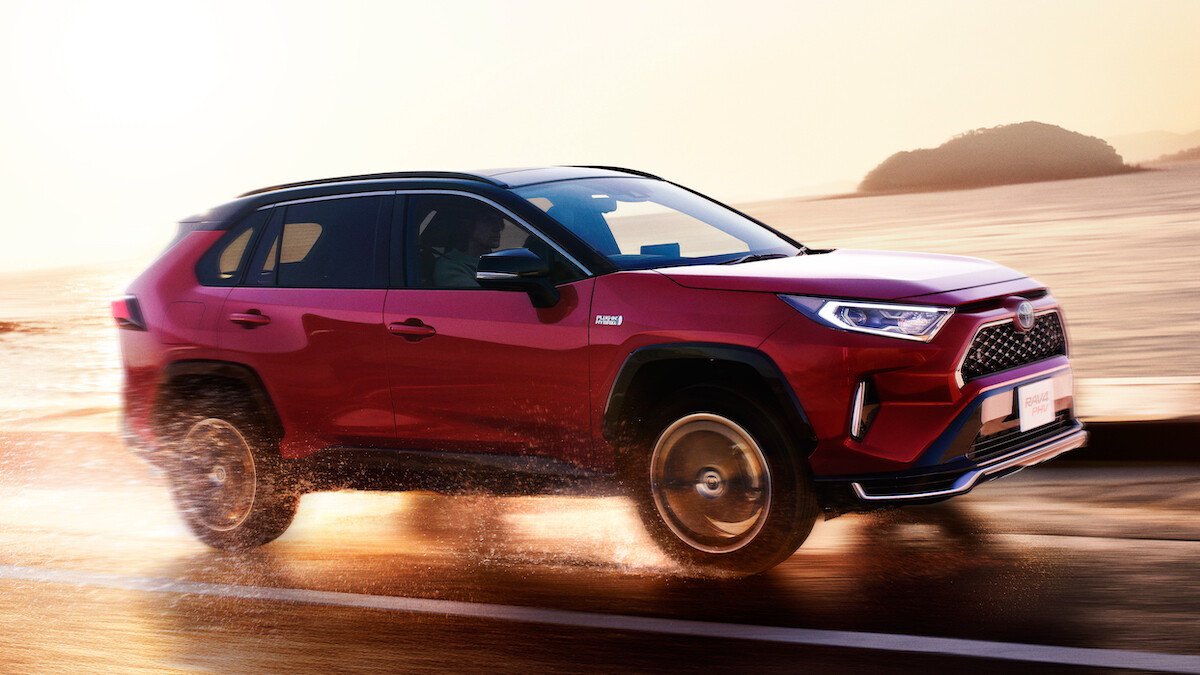 "Less than a week after it revealed the facelifted Fortuner and Hilux, Toyota has now launched the new RAV4 plug-in hybrid electric vehicle (PHEV) in Japan. Talk about getting busy.
"This new RAV4 PHEV makes use of a 2.5-liter engine combined with two motors—one up front and the other in the rear—for a complete hybrid system that generates a total system output of 302hp. Powering this setup is a 51Ah, 18.1kWh lithium-ion battery installed under the floor at the center of the vehicle.
"There are two driving modes available: battery EV (BEV) and hybrid EV (HEV). With one full charge, the RAV4 can run a distance of 95km using battery power alone. Meanwhile, with HEV mode engaged, range on a full tank and a full charge extends to 1,300km, Toyota claims. Quoted fuel consumption in HEV mode is 22km/L.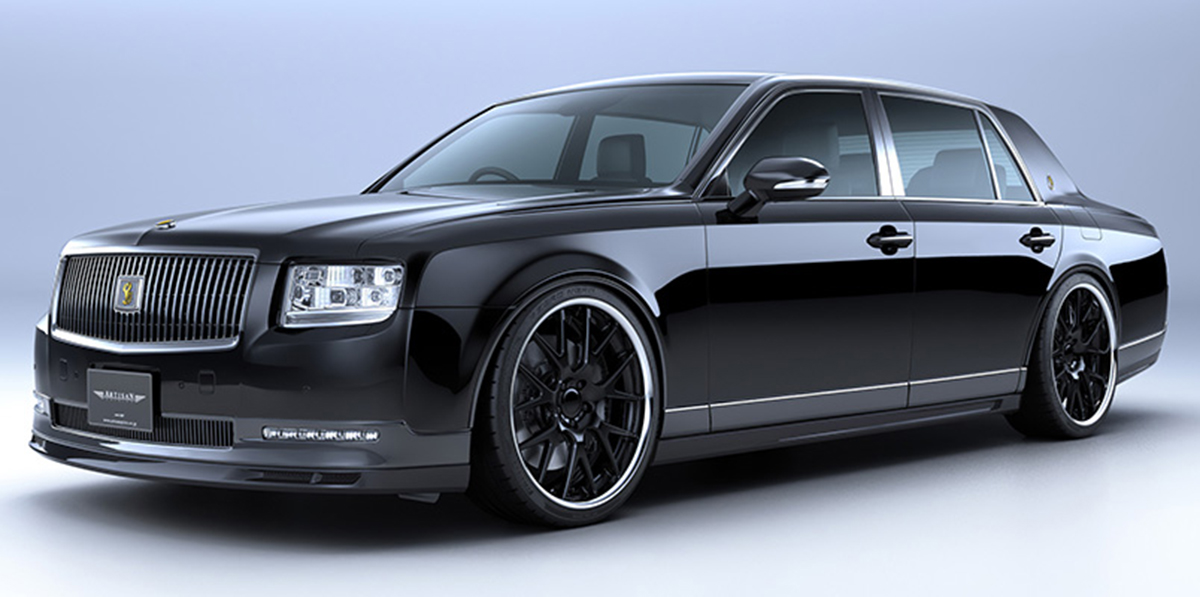 "The Toyota Century is normally a car we'd rather not see end up in aftermarket-crazy hands. In stock form, the vehicle exudes a distinctly Japanese elegance and class that, frankly, should not be messed around with.
"That said, we were ready to plant our palms to our faces when we read that Artisan Spirits recently got busy with the car. Thankfully, though, our fear did not come to fruition.
"To be honest, Artisan Spirits hasn't done much to it—which is a good thing. The Century's stance has been noticeably lowered, there's now a front underspoiler and rear diffusers, as well as a rear roof and trunk spoiler. We're also glad to see it's gone with a classy new wheel design (available in glossy black and chrome).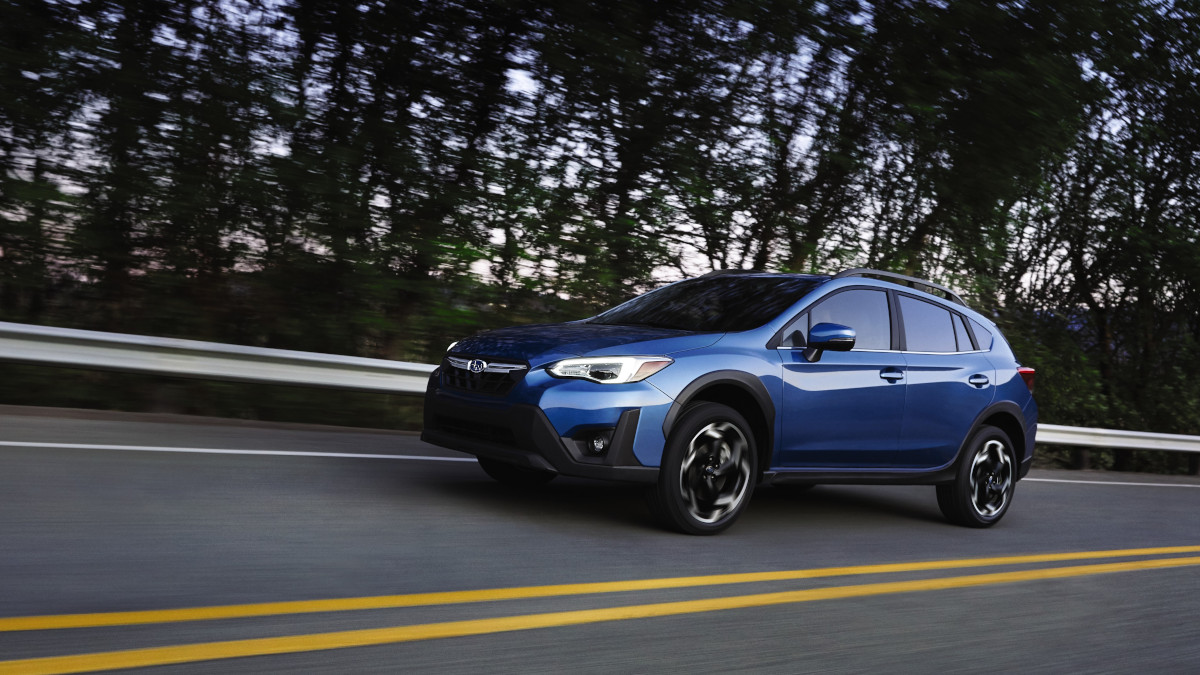 "Subaru has just updated the XV—more commonly known as the Crosstrek on the other side of the globe—in the US, and we definitely wouldn't mind seeing those same updates here in our market. You see, what Subaru has given the XV is a bigger and more powerful engine along with some nifty tech upgrades.
"The XV Sport and Limited variants now pack a 2.5-liter four-cylinder boxer engine that's capable of 182hp and 238Nm of torque and mated to a Lineartronic CVT. For a bit of comparison, that's 28hp and 42Nm more powerful than the 2.0-liter flat-four that we get in our market.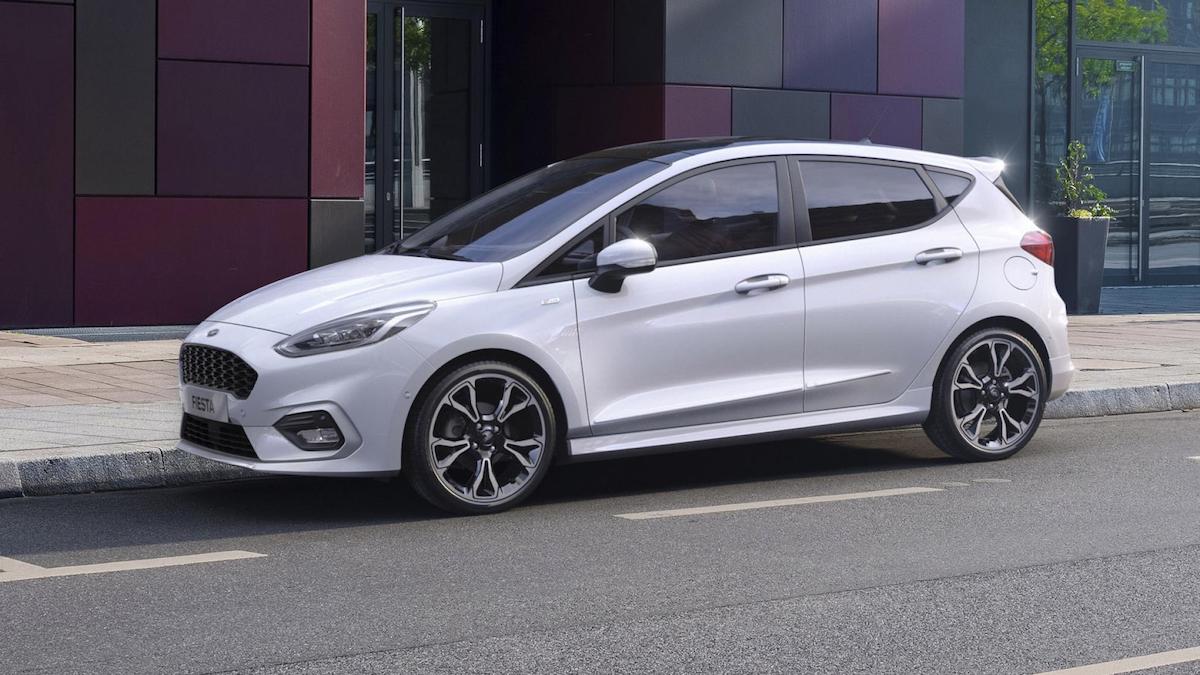 "Ford is pretty much the only mainstream car manufacturer that doesn't sell a small electric car. A slew of them have been launched in the past year—the Honda e, the Mini Electric, and the Peugeot e-208—and there are many more on the immediate horizon, but far as we can see none is a Ford. And that's a little bit disappointing.
"A tie-up with VW Group will apparently see the American carmaker develop an EV on the Volkswagen ID.3's 'MEB' platform, but it'll probably be a while yet before that model is finished. So for now, the new mild-hybrid Fiesta, which starts at £19,860, is the only small electrified Ford hatch you can buy.
"It uses the same 1.0-liter engine as the Puma crossover, with either 123hp or 153hp, which has a belt-driven integrated starter/generator instead of a conventional alternator. The 48V system powers the Fiesta's ancillaries, recovers energy lost under braking, and boosts economy and performance of the three-cylinder engine.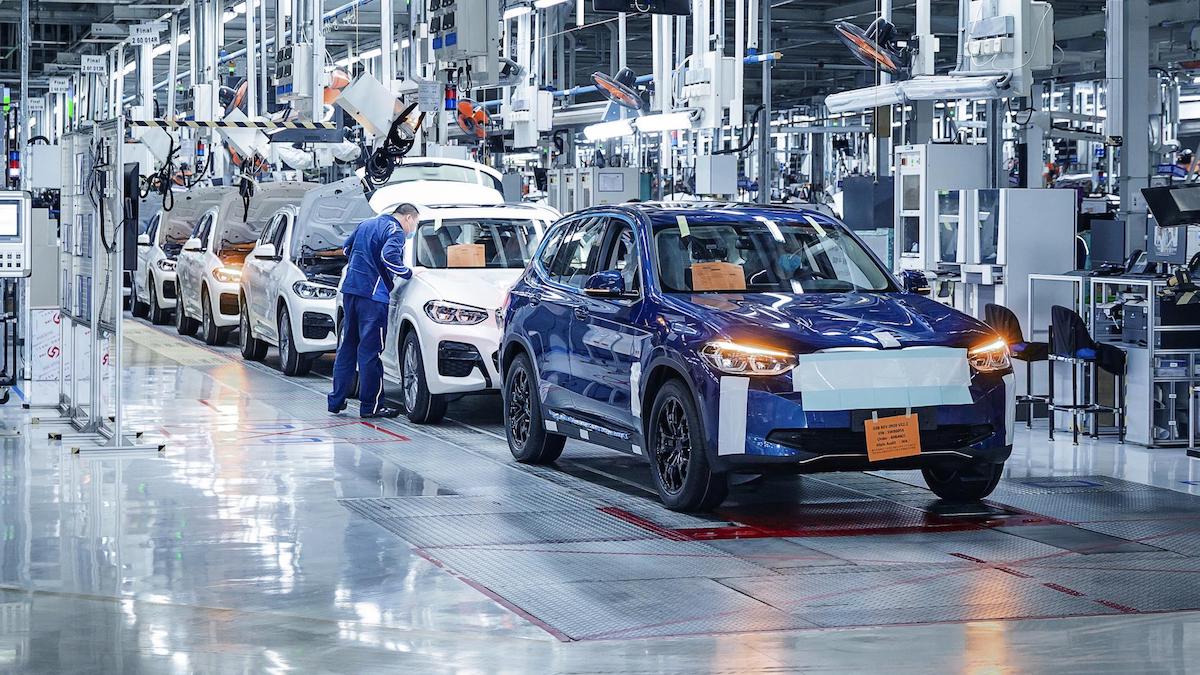 "Good news for all you electric-SUV enthusiasts out there—the BMW iX3 is still on track for a 2020 launch. The homologation process—which involved 340 hours and 7,700km of testing in the space of just four weeks—is now finished, and the final tweaks are currently being made to the 200th preproduction prototype.
"Let's go over what we know so far. The BMW X3 will be the first model of the German carmaker to be available with either gasoline, diesel, plug-in hybrid, or full-electric power, and the iX3 will be the company's first all-electric SUV. It will be built on the same production line as the standard car (the two will look much the same, but the iX3 will get special aerodynamic trim and wheels) in China and exported globally. The first customers are set to receive their units toward the end of this year.
"BMW promises around 440km of range from a 74kWh battery mounted under the floor, while an electric motor supplies the rear axle with 282hp and 400Nm of torque. This 'fifth generation eDrive technology,' which will be used in the upcoming i4 and iNext, integrates the e-motor, transmission, and power electrics into a central housing. It's lighter relative to its output, more space-efficient, and thus easier to install in different models."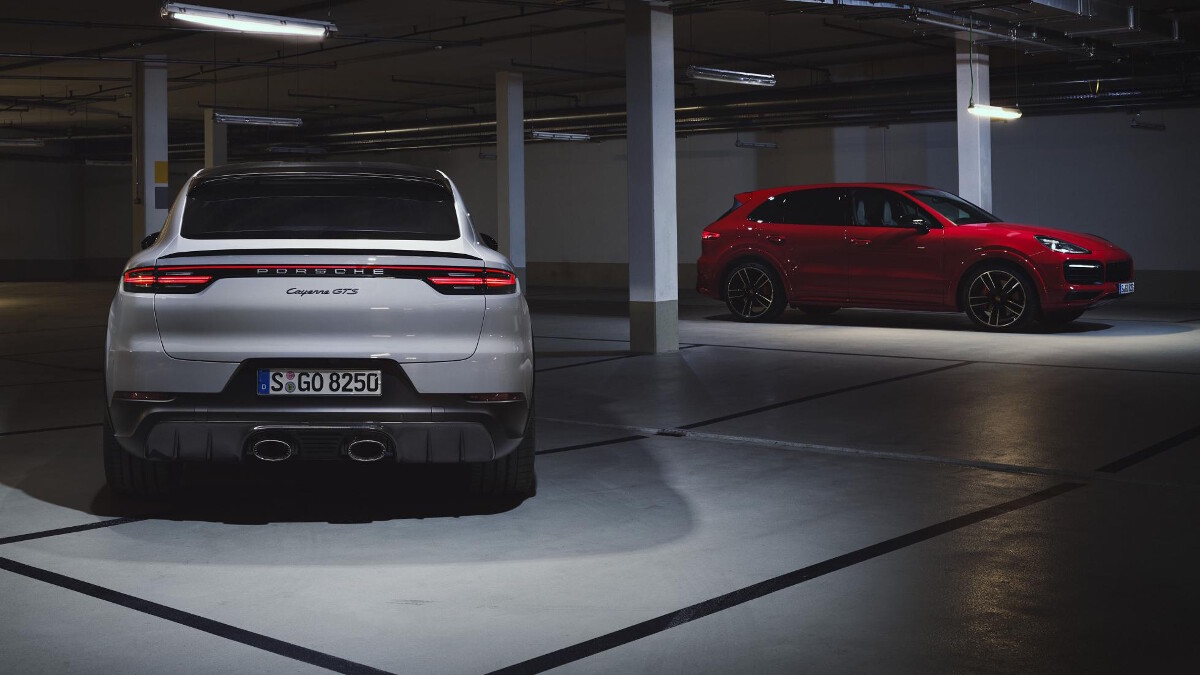 "This is the new Porsche Cayenne GTS, and it is a 2.2-ton middle finger to downsizing. Yes, folks—it's 2020, and the Goldilocks of Porsche's sports SUV range now returns with a big V8.
"Not as big a V8 as when the first-gen Cayenne GTS launched (that was a 4.8-liter naturally aspirated thing), but a sizeable one nonetheless. For this third-generation GTS, Porsche has ditched the old 3.6-liter turbo V6, and slotted in a detuned version of the V8 you get in the range-topping Turbo. Cap 'T,' remember."
Credit: Source link