DONIPHAN — A battery of large storage tanks near Doniphan plays a key role in fueling cars, trucks and farm machinery in south-central Nebraska.
The tanks are owned by Magellan Midstream Partners, and they're part of a pipeline system that delivers premium gasoline, 83 octane gasoline and diesel fuel to be sold by the region's retailers, including convenience stores and service stations.
Pipelines like the Magellan, which are called refined products pipelines, also can transport jet fuel, but they don't carry ethanol, which is hauled by trains and trucks.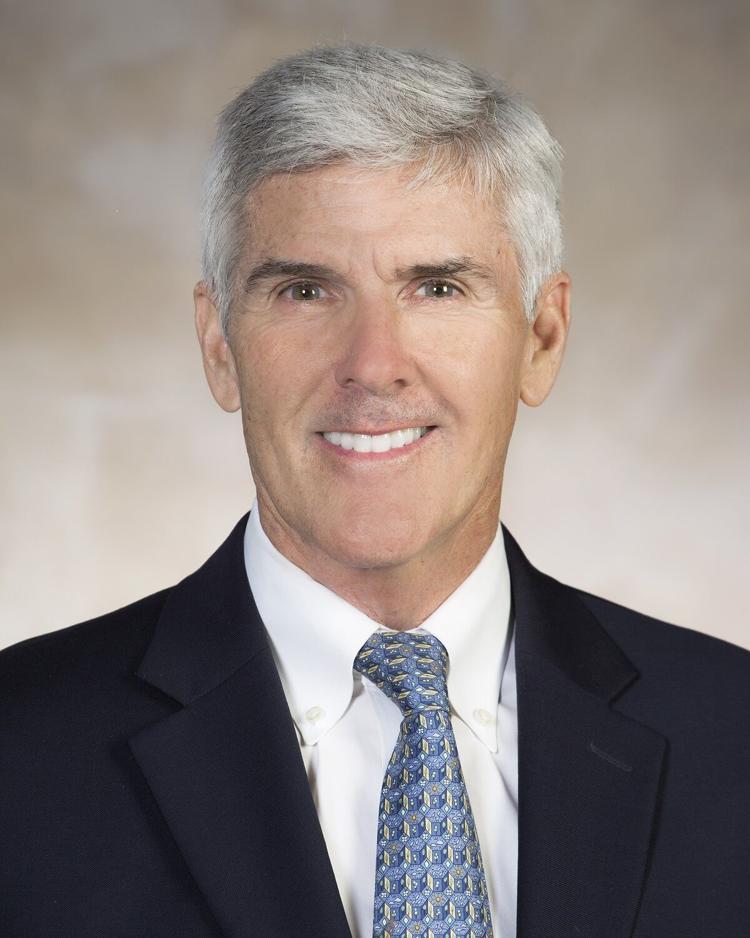 And, yes, transporting fuel from refineries to Doniphan from distant refineries adds cost to the price at the pump — but how much that cost is can be difficult to calculate, said a spokesman for Magellan.
"It's like a toll road. The longer you go on the toll road the greater the cost," said Bruce Heine, a Magellan media contact in Tulsa, Oklahoma.
It's difficult to peg the cost of transporting refined fuel in pipelines, Heine said, because the Magellan pipeline system is so vast. The initial sections of the Magellan were built in the 1930s after oil was discovered in Oklahoma.
Today, the Magellan connects to a number of the United States' refineries. That means fuel carried in the system may originate at many refineries, and so pipeline tariffs can vary significantly. Tariffs are the fees pipelines collect to transport fuel.
Credit: Source link