"They used to mix concrete by hand," Arps said. "You look back and think about how far the industry has come."
The vintage truck is a 5-cubic-yard mixer. Today's trucks are 10- or 11-cubic yard mixers.
"With technology, everything's gotten bigger," McDonald said.
And faster and better, Arps added.
Arps hired a trucking company to pick up and bring the vintage vehicle to Fremont. It arrived July 17.
Plans are to get the truck running and drive it in parades.
Arps has six locations in eastern Nebraska: Fremont, Blair, Tekamah, North Bend, Schuyler and David City and has 50 employees.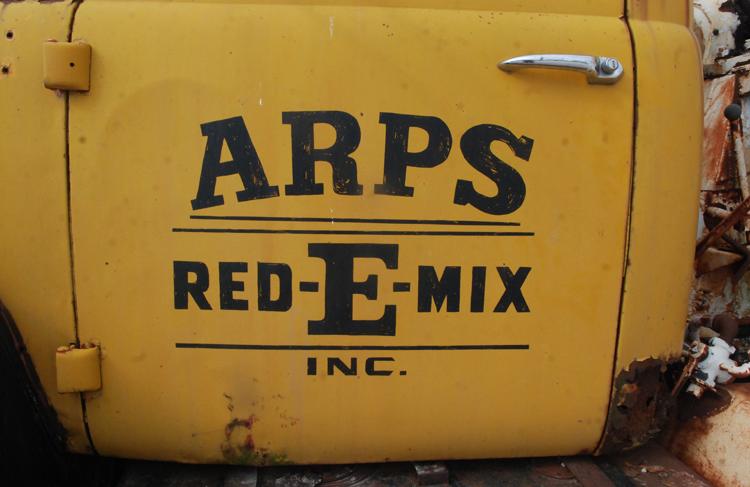 "We've been very blessed with a strong construction economy here in eastern Nebraska," Arps said, noting work on the Costco chicken processing plant and surrounding many of the poultry barns going up in the area.
"Now we're benefiting from all the other business that's brought to town, the housing, new apartments, paving," he said. "We're pretty proud of all that and blessed that Fremont and the area's given us that opportunity. Our business has been solid."
And now the company has a concrete reminder of its past, too.
Credit: Source link